SEO Methodologies
SEO Methodologies (On Page SEO vs. Off Page SEO)

There are plenty SEO terminologies that different Search Engine Optimizers might use. However in V Channel, we are following the most basic rules of Search Engine Optimization. We break it down into 2 categories:

On Page SEO

On Page SEO meaning we will make your webpage SEO friendly. The factors involved are:

Meta Title – Meta title is the text that is displayed in your window bar.
Meta Description – Meta description is the short brief of your website displayed over the search engine result page.
SEO friendly URL – human understandable web address
Off Page SEO

Off Page SEO involves different ways of linking to boost your web presence in the Internet. It involves: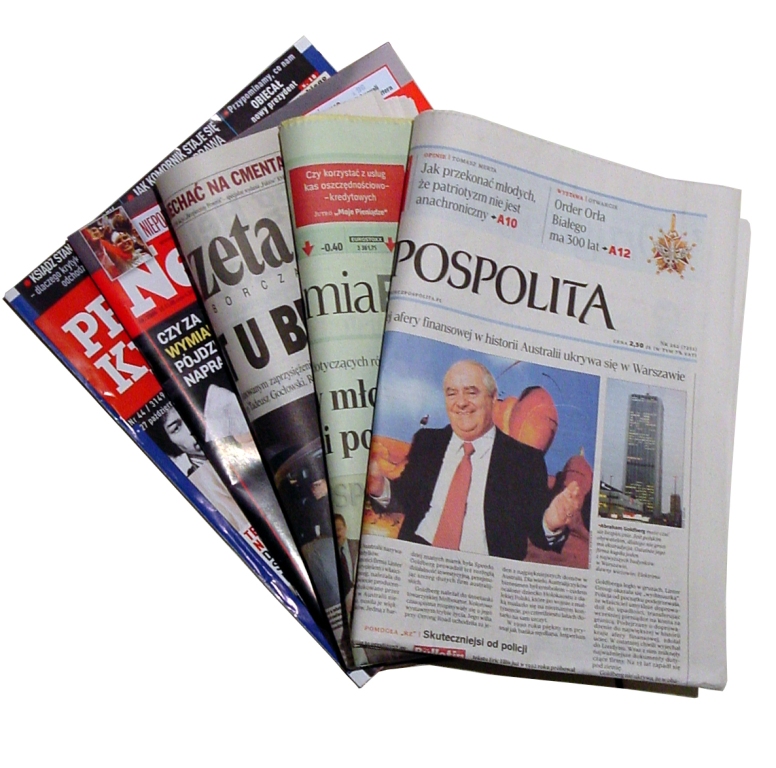 Blog submission
Article submission
Press release submission

Banner advertisement

Links exchange

Forum




Well we don't simply link your site to anywhere but to the related sites mostly similar industries sites.
It is too technical to further elaborate here, the simplest thing for you to do is engage us and leave the hard work to us.